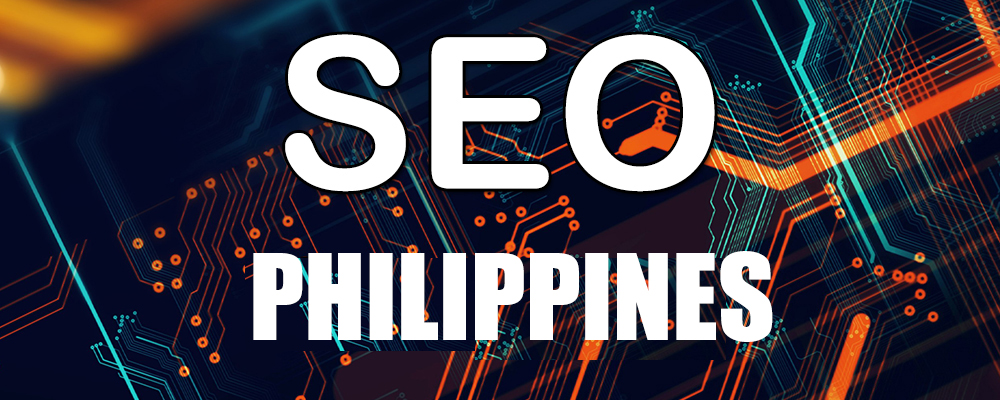 Everyone share different thoughts about the buzz word SEO. As to what is SEO and how it is done?
The problem lies in getting started.
Keyword research, competitive research, optimization, backlinks … so much to do. Without dedicating significant time and efforts, the results can't be achieved.
How to perform SEO for Philippines?
Here is how!
Keyword Research
This is the most important parameter in SEO upon which the whole SEO strategy lies. Begin by finding the most popular phrases and search terms your targeted audience is searching for. You can even go through the competitor's website to have an idea and utilize SEO tools for knowing the best keywords for your industry.
Understand Your Competitors
Conducting competitive research will make you have an edge over and implement a more dynamic strategy to grab the number one rankings.
What makes them rank above you?'
Is their website structure different?
Does it have an interesting feature to the target audiences?
What themes they have that your website lacks?
Analyze the reviews and social media activities to grab the right pulse for your business.
Planning
The primary aim of any business online is to satisfy customer's demand. Find the products and services your customers search for the most and define your SEO strategy. Use long-tail keywords in FAQs and blogs to drive more traffic to your website.
Optimization
This is a bit of a complex task as it involves backend coding and HTML knowledge. A website should be mobile responsive, owing to the majority turning towards smartphones for shopping purposes. It is crucial to make your website optimized for mobile searches to provide a seamless experience to your users.
Define a Content Strategy
Depending upon your business industry needs, develop a content strategy that includes blogs, content for website, articles and more for targeting your audience's goals and responding well to their needs and requirements. The right content and keyword strategy can help your business boom online.
Remain Updated
SEO is continuously evolving and owing to this, you need to remain updated with the latest updates and changes in the industry to rise above the rest and grabbing the first page rankings.
Keep in mind SEO takes time in finally showing results. A talented team of SEO Consultant Philippines will help you achieve higher ranking sand improve your traffic graph with astringent and result-oriented SEO strategy. Remain ahead of the curve with the best SEO practices.