High Ranking backlinks are one of the most important ranking factors. When high-quality websites link back to your website, it gives positive signals to Google. Google gives preference to your content due to relevancy and finds the content valuable that the searchers would be happy to break into.
What is a Backlink?
A backlink is a reference from one webpage to your own web page. The more links you have linking to your web page, the more will be the authority and trust. It is of two types Do follow and No Follow.
Everyone desires to have his website flash among the topmost results on the search engine. Instead of engaging in buying links for your website building it organically is highly opinionated.
If you want to improve the visibility of your website on the search results pages, then you will require building high-quality backlinks for your website.
The goal of Google is to provide its readers with valuable and relevant content by producing the best possible results for their searches. In lieu of this, earning low-quality backlinks is isn't worth your precious time.
You are required to work towards getting high-quality links for your website.
This is the best way to boost up your rankings and avoid getting penalized by Google.
Here is how you can build high-quality backlinks for your website!
1) High-Quality Content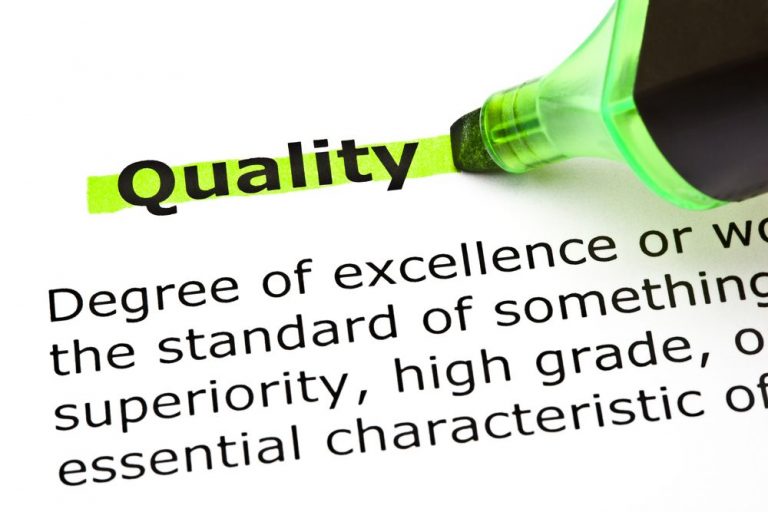 The first priority of attracting links to your website is generating authentic and high-quality content. Content here is indeed the King because it helps the other sites to determine whether they should link back to you or not. Create content for the audience, not backlinks. Well, if you are confused about what is more important content or backlink then both content and backlinks are important for getting rankings and traffic.
2) Optimize your Landing Pages
If a website has two landing pages, having standard information then combining them will empower the website. Make sure to re-direct after merging the pages. The primary aim of the landing page is to earn leads and sales. Thus, landing page optimization will help in achieving a high conversion rate. One should aim at how to increase conversions on the landing page.
3) Blogging
Reliable and complete information can help you build great backlinks. One can build links by writing about their brand and business in an impressive way. Relevant images, videos, internal links strengthen your point and help in delivering the message. When you know what your readers want, you don't have to use hype to sell your products.
4) Skyscraper Content
If you are unfamiliar, with the terms Skyscraping, it refers to the process of finding the content that is already ranking successful in your industry and then producing the same with some latest facts and figures. It is better to create content around the topic that interests the readers. It will help you know your targeted readers while pitching.
5) Guest Posts
It accounts to one of the oldest strategies of earning a link and guess what it works amazingly! Guest Posting involves reaching out to other websites offering to contribute content free of any charges. For developing a valuable Guest post you need to invest time in researching the topic and the relevant facts attached to it to prove your point. It helps in expanding your audience base.
You can conduct competitor research for finding the websites for your content. If half of the sites have linked to their content, there are possibilities of them linking back to you. How? Check for the various SEO tools for competitor research online.
6) Infographics
Infographics are one of the most popular ways of gaining traffic on your website. Who doesn't love visuals? Everyone does. Infographics are the best way to impart knowledge along with an attractive setup. They are easy to understand and share a propensity for attracting quality backlinks. You can research the topic by basing what your audience is looking for and create infographics using statistical data. For further insights on infographics.
7) Build Internal Links
A good internal Linking Structure helps the user to navigate through your website and enhances user experience. Internal linking is a success factor for running a blog. Yes, internal links matter! It helps in increasing the authority of the page you are linking to in your content. Internal Linking Optimization is indeed a strong factor in improving user experience.
8) Broken Link Building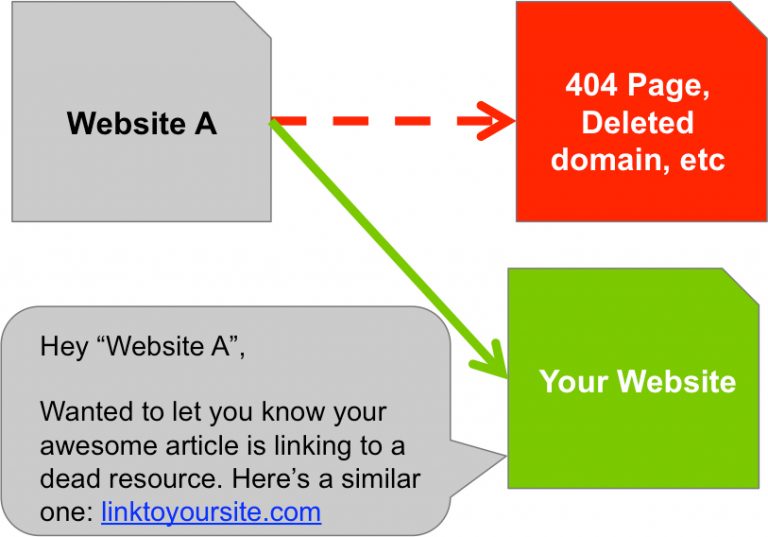 This is the most important factor for link building. Many sites have thousands of links out to other sites as sources for information or facts. But when the source, delete the pages websites linked to, those links break which is bad for user experience. You can check the broken link structure of your website through SEO tools like brokenlinkcheck.com and check the broken links for your website.
9) Testimonials
One of the easiest ways of earning quality backlinks to your website is to write testimonials for the website you are using. This is the most profitable technique in earning the link from the homepage of the authoritative website.
10) Brand Profiles
Building a Brand profile on high-quality sites like Crunch base and Clutch help in getting high-quality backlinks to your site.
Earning Quality backlinks is one of the most challenging parts of SEO. Finding opportunities by using the right resources and methods will help you in building quality backlinks.
It is 2020 already! Are you ready with your Backlink strategy?