One of the most famous questions that the client asks as soon as the project begins "When I can expect the Number 1 ranking?"
For most of the clients, success is determined by the Number 1 Spot. Once the goal has been achieved, they often ask is it necessary to continue SEO?
Fluctuations in Google Algorithm
Yes of course it is! SEO is a continuous process and investment. With Google algorithm rolling out hundreds of updates every year, the position of the business online is bound to get affected.
Changes in Keyword volume and competitiveness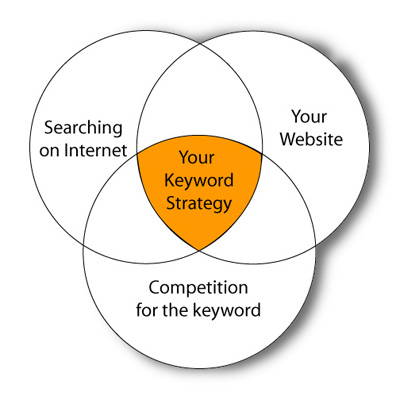 Refreshing the Keyword research is crucial to remain updated with the trends and the searches. Researching the search volume on a regular basis is important to determine the best keywords to target for your website and for remaining in the competitive loop. This is a continuous process and ensures efficiency in bringing the right customer base to your website.
Regular Website Audit
Website checkup helps in determining how the development and SEO strategy is performing. In the absence of this, the website will suffer detrimental results that might affect the visibility online.
If you stop Refreshing Pages
When you refresh a page, traffic is bound to jump to 30%. Google values fresh content and hails it superior in rankings. Content can be updated on a website in many ways like adding FAQs, updating facts, updating schema markup, changing a page template, Adding links to other articles and more.
We all have heard that cliché phrase "Content is king". If you stop focusing on improving the content quality and crafting out quality content, the rankings will drop.
The whole process of refreshing the content bases search intent as a priority. By categorizing the query and developing strategy in accordance with it helps in refreshing the content and boosts up the rankings.
If you neglect watching out for stolen Content
Have you ever accounted for a copied content on searching a piece of your content online? This content has been stolen from your website.
What if this phenomenon has happened with multiple pages on your website?
This is something you need to catch right away else it can have an extremely negative effect on your website's traffic and rankings.
Ask the owner to take down the content right away or you can file a DMC if needed.
Your competitor doesn't stop
Just because you have decided to stop SEO that doesn't mean your competitors will cease deploying SEO strategies. Eventually, the websites ranking on the dead page, i.e. Page 2 will soon take over you with consistent SEO efforts.
This is the worst nightmare!
So what happens when you stop SEO?
Does traffic on your website begin to sink away? Do rankings fall almost immediately? No. The traffic and the rankings don't fall immediately but if it is being devoid of SEO juice for a long time, then it will slope down gradually. You can look for ways to make your site rank higher on search engines in 2020.
But stopping SEO after implementing a concrete strategy sometimes performs relatively well. It is for the large and recognized brands who can maintain their presence even after quitting SEO. The factors may include brand recognition, credibility, content quality, information or historical achievement.
The fall of rankings and the traffic depends upon the business Industry. This fall is determined by the competitiveness in the industrial sphere.
Starting and Quitting SEO within 6 months is a disaster and a complete waste of dollars!
To conclude, SEO is a continuous process and of course, you shouldn't discontinue it. It is an amazing asset to grow your rankings organically and multiply revenue. Once the momentum gets reversed! It is hard to get back on track.
No excuses! SEO is ON!